Deere and Bobcat Style Teeth and Adaptors
Deere style teeth and adaptors, as well as those from Bobcat, are typically big sellers at Alltech Pro LLC due to the popularity of these two powerhouse names. Even those who are unfamiliar with the industry and the types machinery that go along with them are likely to recognize the Deere and Bobcat brands. You might very well see Bobcat machines when walking past a construction site, while Deere riding mowers and additional lawn and garden equipment can be found all across the country.
Alltech Pro LLC features:
Bobcat loader and scarifier teeth and adapters
Deere loader and scarifier teeth and adapters
What Can You Do with This Sort of Equipment?
Bobcat and Deere have complete lines of what you'll sometimes hear individuals in the construction industry refer to as "wear parts." When they use that term, what they mean are components that protect your bucket during operation.
You can definitely do all kinds of things with a bucket attachment. You might use it to dig through or lift various rocks and minerals. You may excavate gravel and sand as well. Few construction, aggregate, or mining operations can get along very well without these wear parts.
Alltech Pro LLC Has All the Bobcat and Deere Side Cutters and Wear Shrouds You Need
At Alltech Pro, we understand that you're going to need things like lip shrouds, side cutters, and heel shrouds if you're going to increase your bucket's life expectancy. You want those buckets to last you for as long as possible since they can be pretty expensive to replace.
The Deere and Bobcat style teeth and adaptors we sell can fit any piece of equipment you have. Once you have your machinery properly outfitted, you can tackle any size construction or mining project, whether it's a simple backyard job or you're paving the way for an entirely new shopping complex.
Once you contact the sales team at Alltech Pro and let us know the Deere or Bobcat style parts you need, we can point you in the right direction. You'll soon see that Bobcat and Deere lead this industry because of the strength and impact absorption of which these parts are capable. If you use them, you should see much less machine downtime.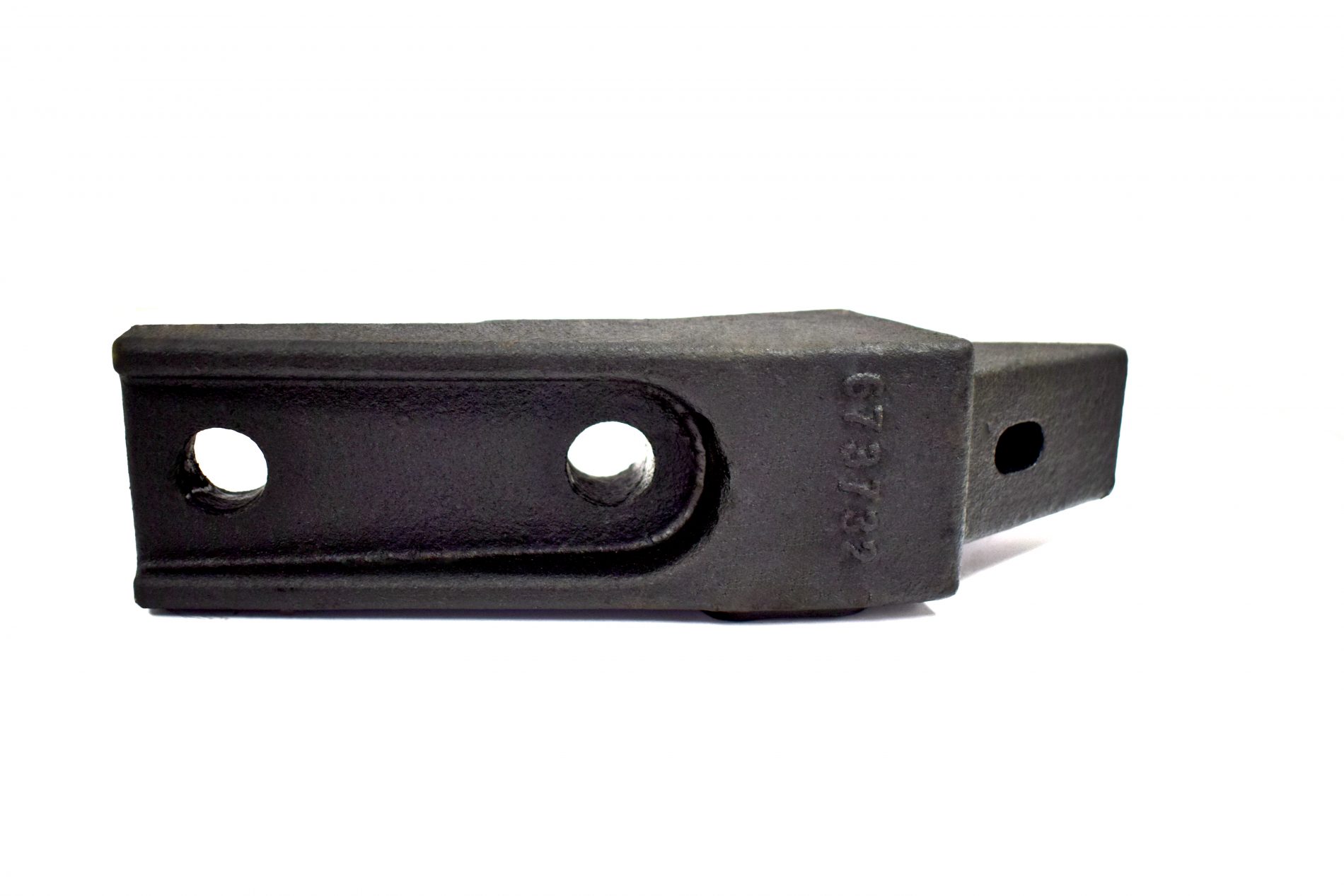 BOBCAT® STYLE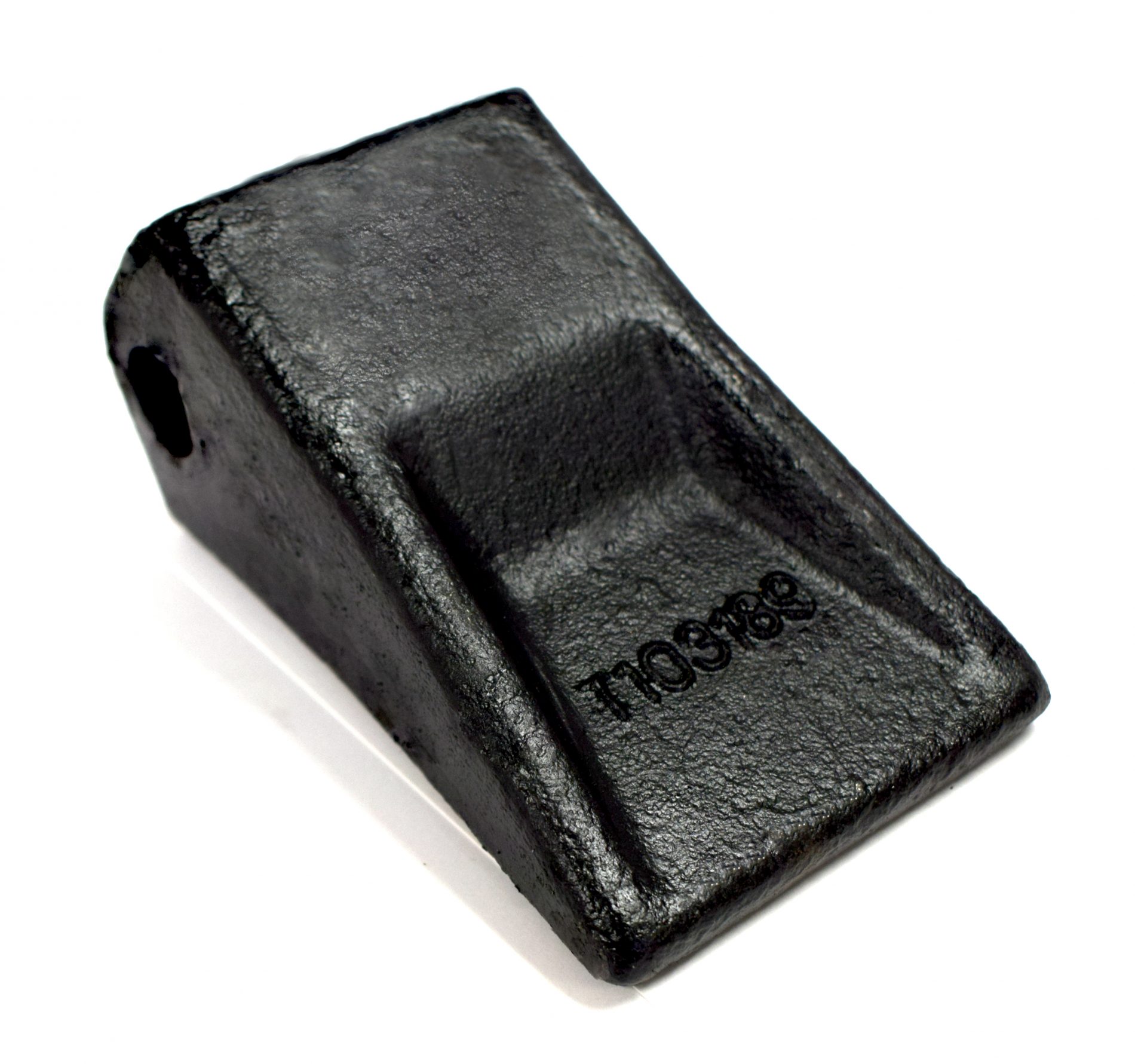 JOHN DEERE® STYLE