CAT-Style Teeth and Adaptors
Alltech Pro LLC is the company that's known for providing excellent rates on CAT-style adaptors and teeth for your business entity's needs. The CAT brand is well known in the construction and mining industries, as it has been around since 1925. While CAT creates things like diesel-electric locomotives and industrial gas turbines, many of the individuals and companies that use their products request teeth and adaptors.
That's why Alltech Pro makes sure to always have a full line of CAT-style adaptors and teeth available for the individuals and companies that contact us. Our teeth and adaptor products have many uses, and we're your go-to entity for:
Caterpillar compactor parts
Caterpillar ripper parts
The Caterpillar "J" series
What Might You Do with This Variety of Bucket Teeth?
The K and J series of bucket teeth never go out of style. That is because we carry a wide variety of them in various sizes and shapes.
You can purchase bucket teeth pins from Alltech Pro LLC, or maybe you need skid seer teeth instead. We have loader and excavator bucket teeth and ones for your backhoe as well.
This is just what you're going to need if you're about to tackle a major construction or mining job. These teeth are built so they have a longer wear life, penetrative abilities, and they are very strong as well. That's part of what has made the CAT brand so enduring, and Alltech Pro is proud to partner with them.
Why Should You Turn to Alltech Pro for All Your CAT-Style Teeth and Adaptor Needs?
The team at Alltech Pro knows that when you get into the construction or mining industries, teeth and adaptor products are going to be right at the top of your list in terms of getting the job done right and establishing yourself within your niche. The CAT bucket series J products we offer fit many devices and applications. If you are not completely sure regarding which one you need, we'd be happy to help steer you through the critical selection process.
Now's the time to equip your machinery with CAT-style adaptors and teeth. Once you do so, you'll understand why both Caterpillar and Alltech Pro are trusted industry names that are worthy of your repeat business.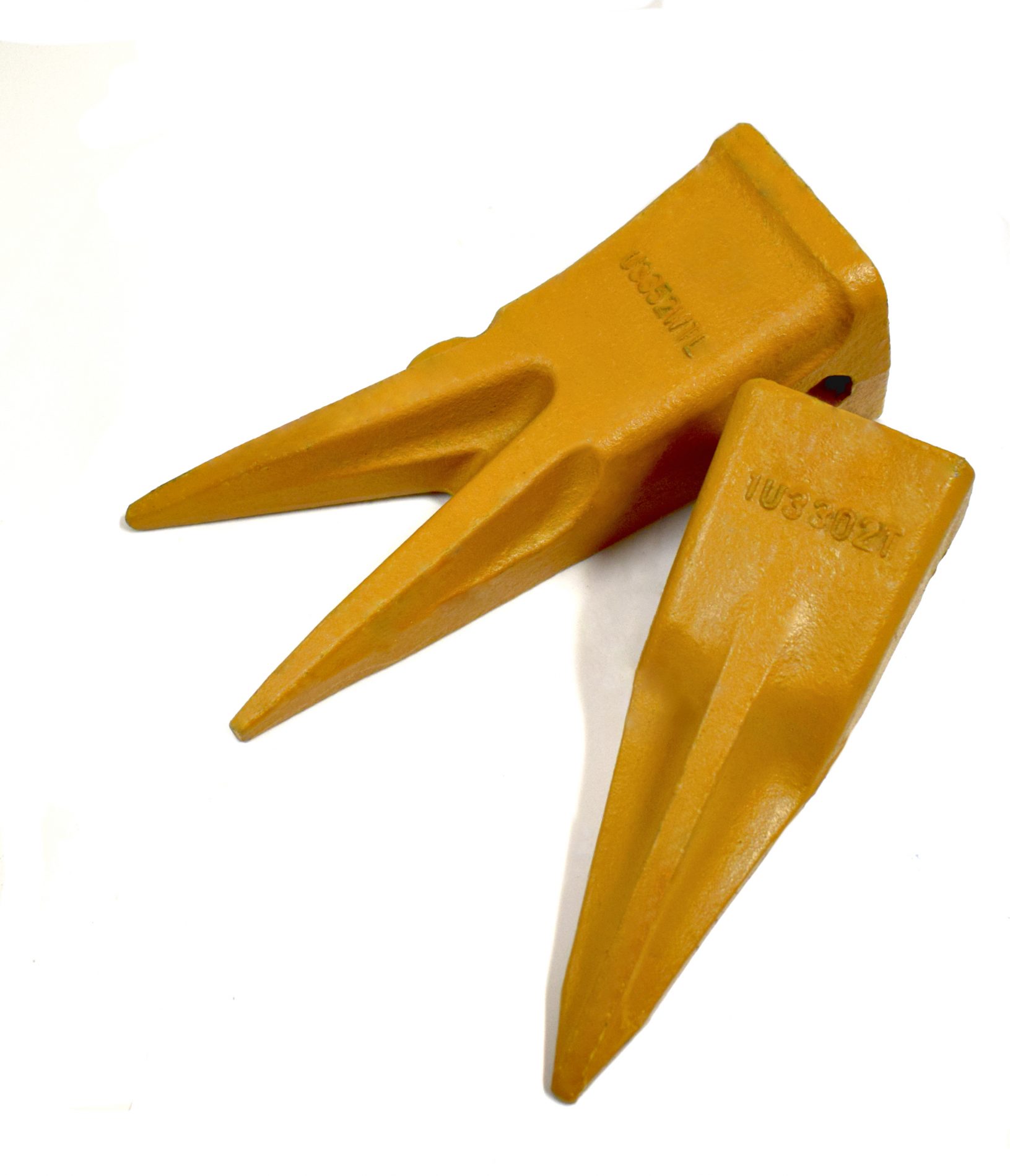 CATERPILLAR ® "J " SERIES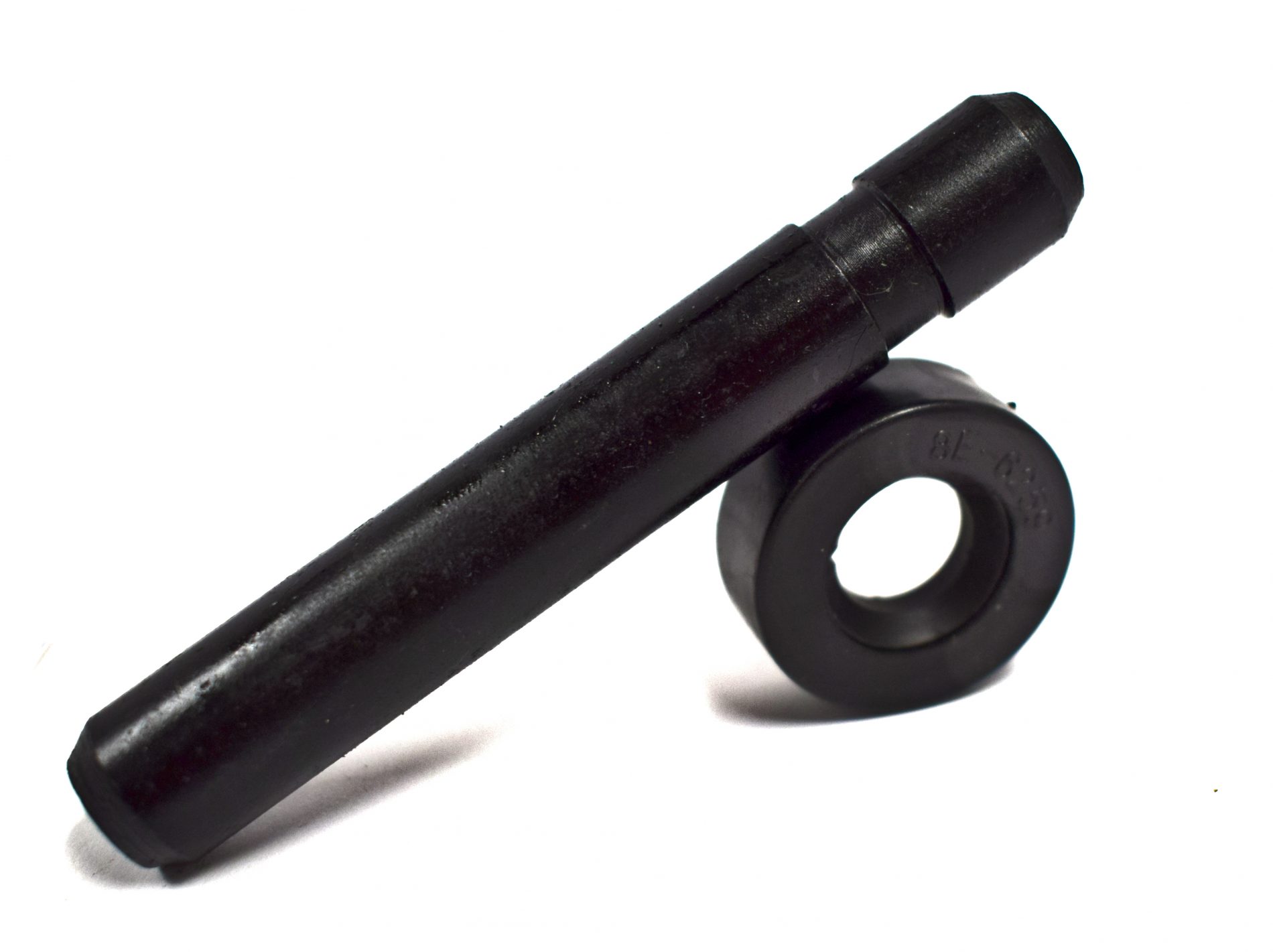 CATERPILLAR ® COMPACTOR PARTS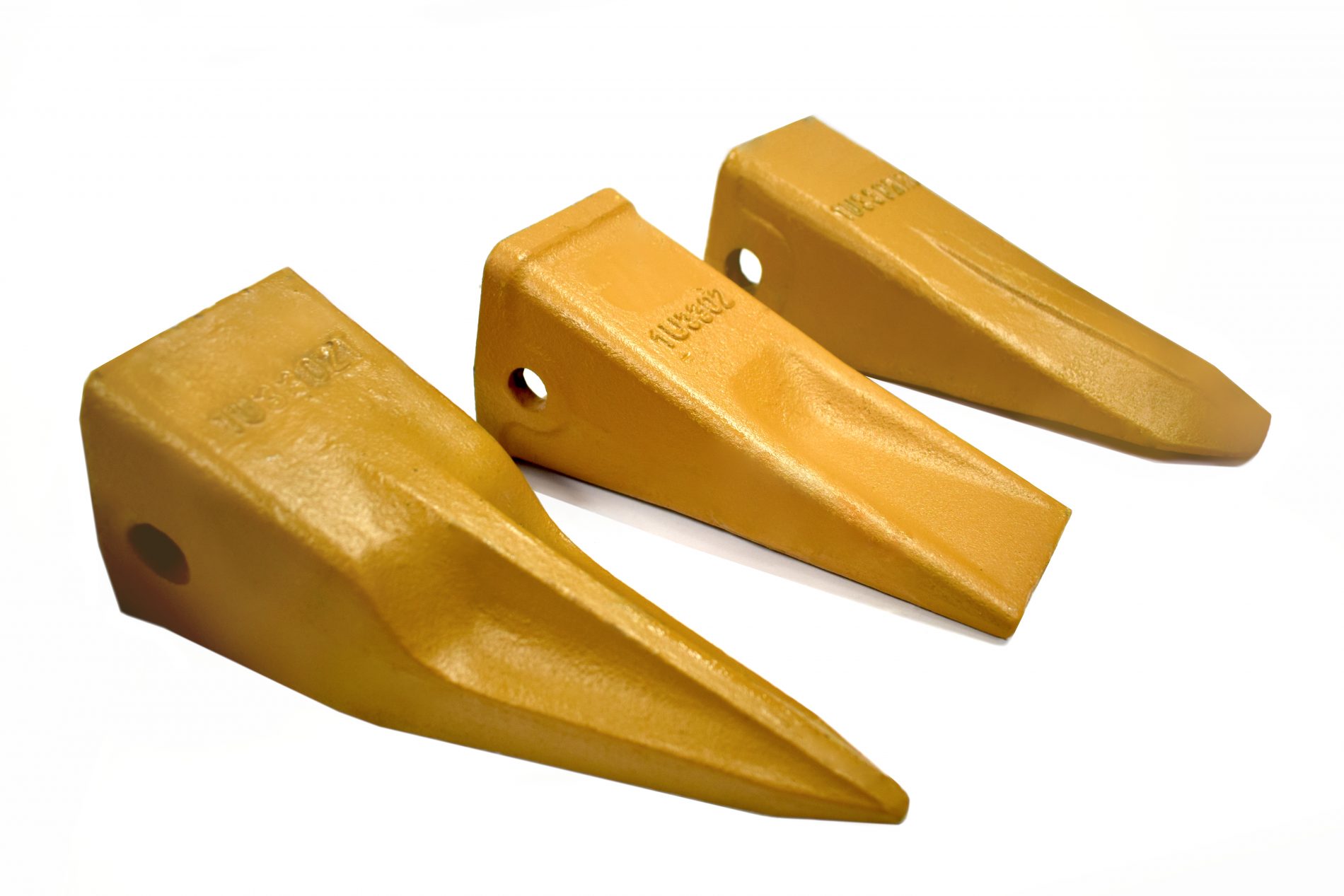 CATERPILLAR® RIPPER PARTS