ESCO-Style Teeth and Adaptors
In the mining and construction industries, there are certain machines and components you need that are indispensable. You will quickly learn that if you don't have the machinery and parts you require, you're not going to be able to make any headway within your niche.
ESCO-style teeth and adaptors are perfect examples of that, which is why Alltech Pro LLC carries a full line of them. We're happy to supply you with:
The ESCO conical style components
The ESCO super V series
What Do You Need to Know About ESCO-Style Conical Teeth for Your Equipment?
Conical teeth, in the natural world, are simply teeth that are shaped like cones. They're sharp and elongated, and the term "conical" teeth is sometimes used interchangeably with canine teeth.
In the mining and construction industries, you would use conical teeth for digging and moving dirt, debris, and particulate matter around. The ESCO-style teeth that you can get from Alltech Pro are dependable, and we'll give you the best possible prices on them.
Whether you're interested in the V series or your machinery needs the conical style instead, we're the first place you should look if you've got a mining or aggregate project coming up. We carry the complete V series, including the V17, V19, V23, and many others. If the ESCO conical style teeth and adaptors are more your speed, we have the 18, 25, and 30 series, plus others as well.
Your Mining, Construction, or Aggregate Project Won't Get Far Without these Vital Components
Construction, mining, and aggregate work are almost impossible without the proper tools, and that includes pin tooth systems as well as the machines to which they attach. Alltech Pro can provide you with all the ESCO-style vertical tooth pins that you'll need for any loaders and excavators.
The teeth we sell you are easy to connect via a vertical ratchet lock and pin system. You will find them very easy to attach, but if you ever need help, our team at Alltech Pro can give you a simple tutorial that should get you started.
Whether you're a seasoned veteran of the mining or construction industries or you're just trying to break into them, Alltech Pro has to be your number one choice for ESCO-style teeth and adaptors that will withstand the test of time.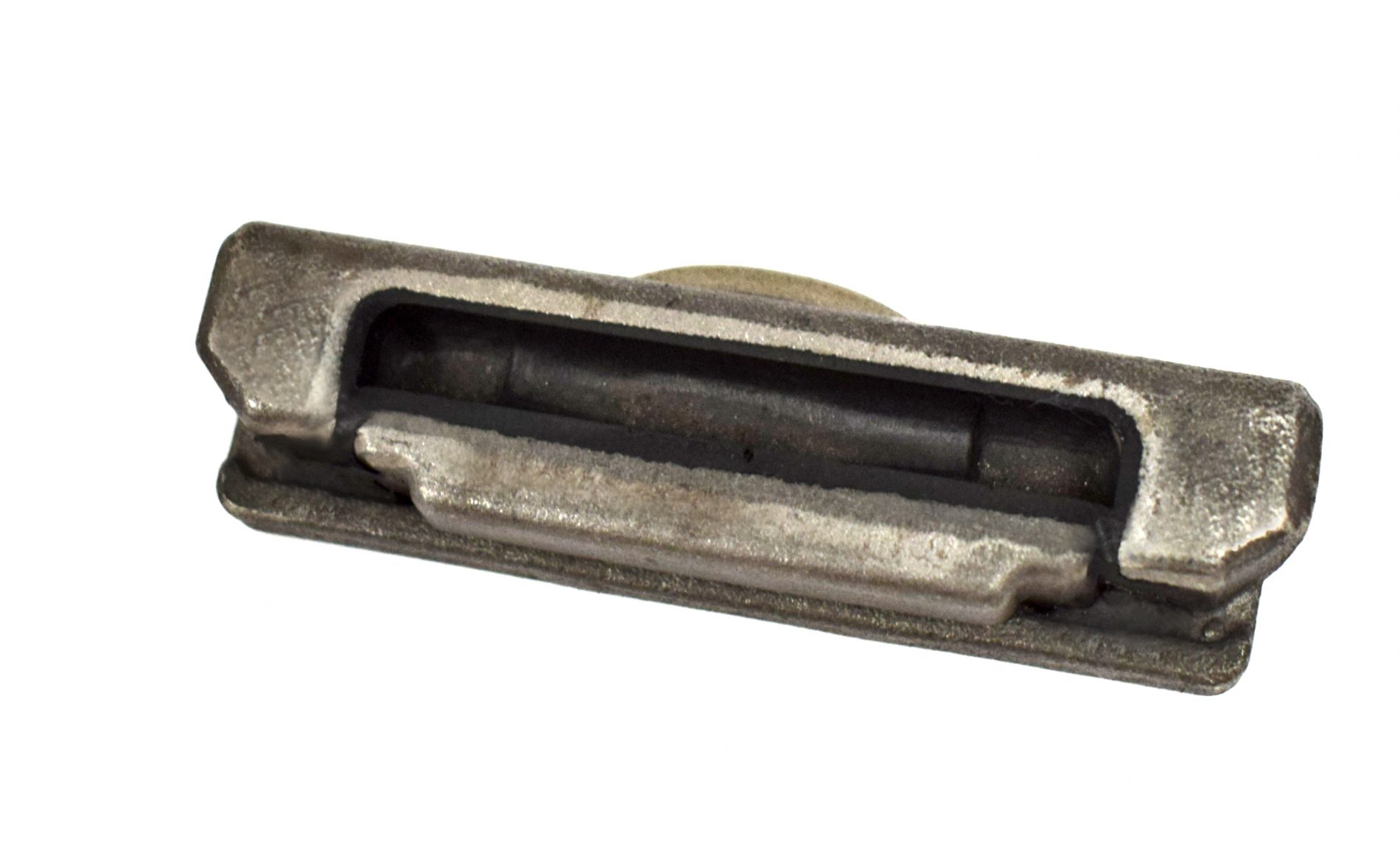 ESCO® CONICAL STYLE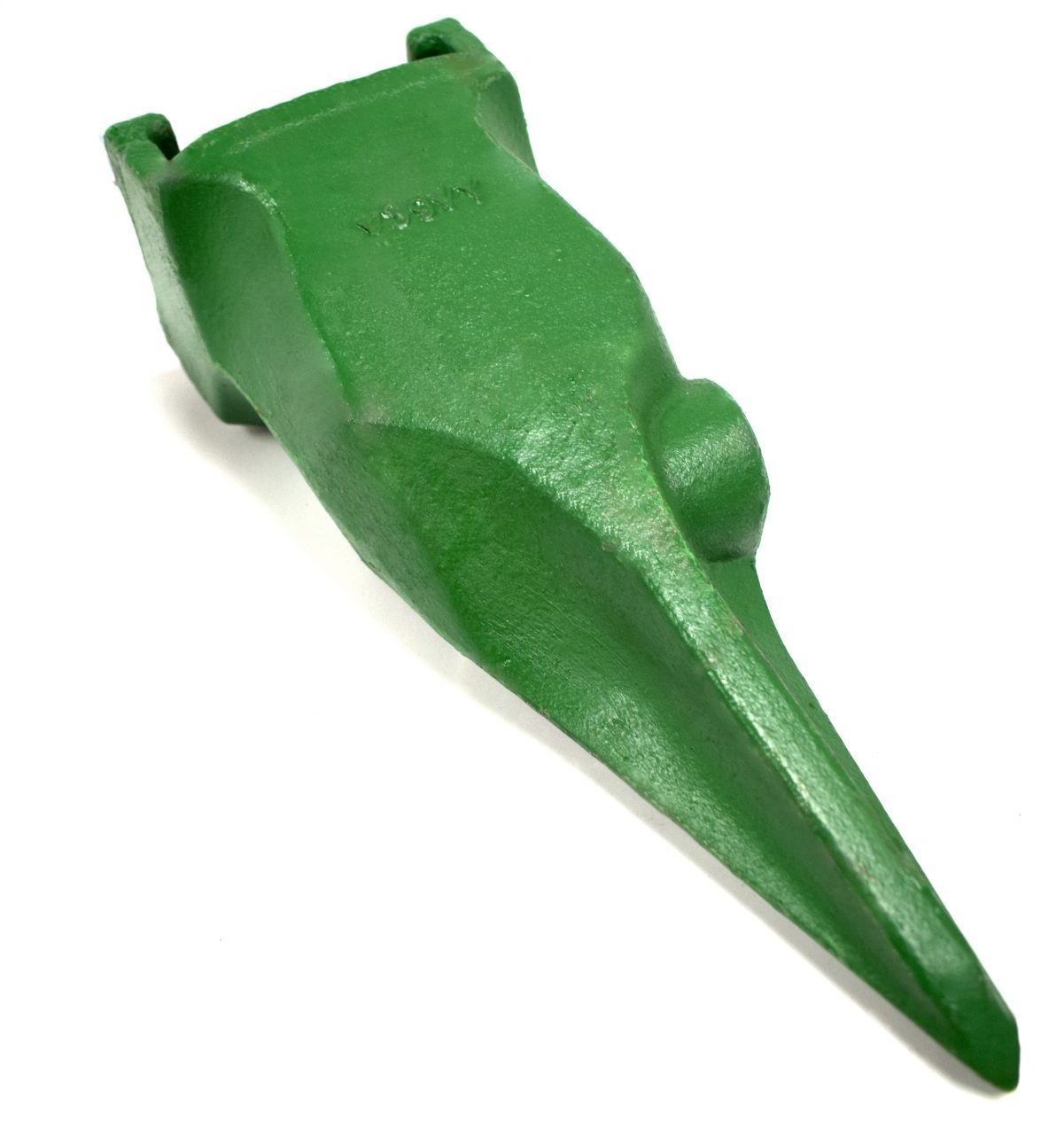 ESCO® SUPER V SERIES